The International Forum for Architecture Thesis Design in Taiwan & Southeast Asia was started in 2019 to promote mutual interaction, discourse and understanding between architecture graduates, academics and practitioners. The annual event comprises (1) an exhibition of graduate works, (2) mutual project reviews, (3) a forum of talks, and (4) roundtable discussions. Through the event, it is hoped that participants may mutually appreciate the specificities and characteristics of Taiwan and Southeast Asian countries, and to direct these forward as we strategize in relation to the future of the education and practice of architecture.
The theme for this year's forum is New Vernacular Grounds. As the world emerges from dealing with the pandemic, we deem the term "vernacular" as a vital consideration for a way forward. It is presently used variously to mean "domestic, native, indigenous, and local," with people across the world focused on available materials, methods and resources within their reach, including in urban design and architecture. We convene this year to think through and discuss how we may proceed as environmental designers based on these new vernacular grounds. Join us in the first week of December 2022 at RexKL and at UCSI University.
Tajuddin Rasdi
UCSI University





Rodolfo P. Ventura
University of Santo Tomas
Forum Panelist
Ling Hao
Linghao Architects
Forum Speaker
Chuta Sinthuphan
Creative Economy Agency
Forum Speaker
Chang Yong Ter
Chang Architects
Forum Speaker
Mohammad Cahyo Novianto
IAAN (Indonesia Architecture Archive Network)
Forum Speaker








Lee Youngil
AUA (Asian United Architecture) Association
Forum Speaker
Guo-Chou Chen
Shih Chien University
Forum Speaker






Teoh Chee Keong
UCSI University
Forum Moderator
Lai Chee Kien
Forum Moderator
Jeanne Lee
Ming Chuan University
Forum Moderator
Chittawadi Chitrabongs
Chulalongkorn University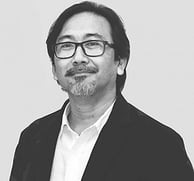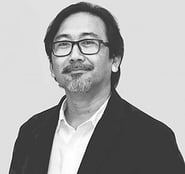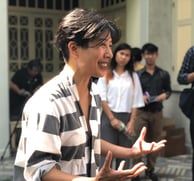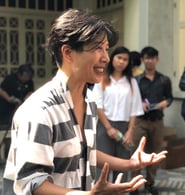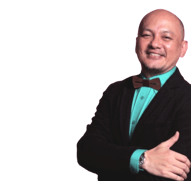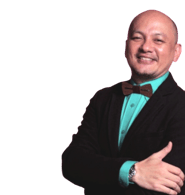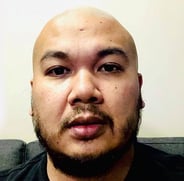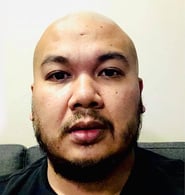 Achmad Deni Tardiyana
Institute of Technology, Bandung
Baktiar Amir
UCSI University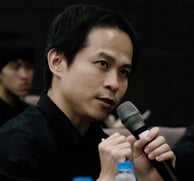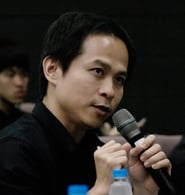 Hsueh Cheng-Luen
National Cheng Kung University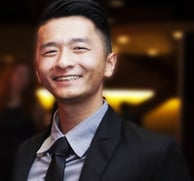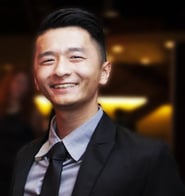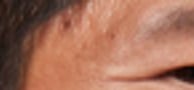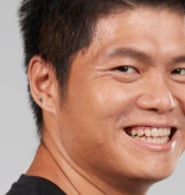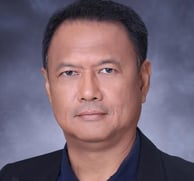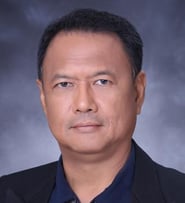 Carlos Romelle Hernandez
University of Santo Tomas
Chen Hsuan Cheng
Chung Yuan Christian University
Liu BoSheng
Feng Chia University
Ferdinand Isidro de la Paz
De La Salle-College of Saint Benilde








Felia Srinaga
Universitas Pelita Harapan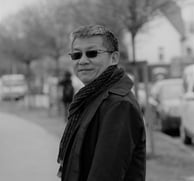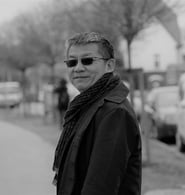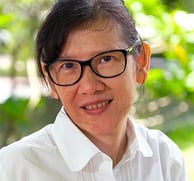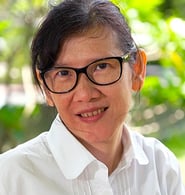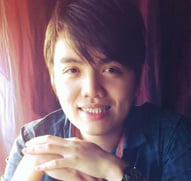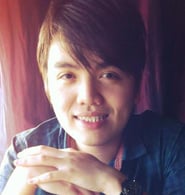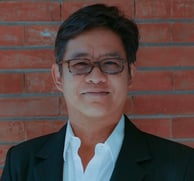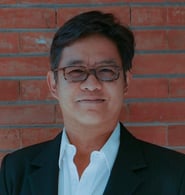 Wang Chun-Hsiung
Shih Chien University
Leonido M. Gines Jr.
University of the Philippine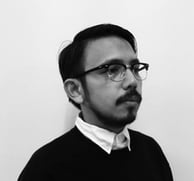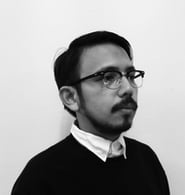 Nazmi Anuar
Taylor's University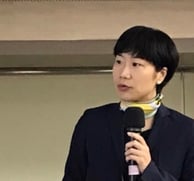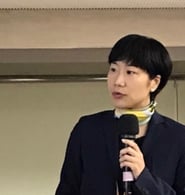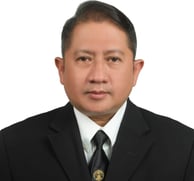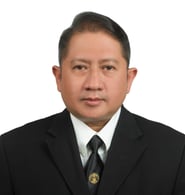 Kemas Ridwan Kurniawan
University of Indonesia
Jeanne Lee
Ming Chuan University
Liu Hui-Fang
Chinese Culture University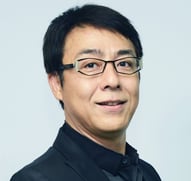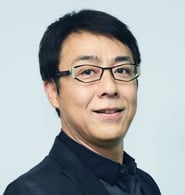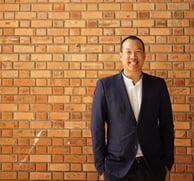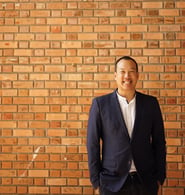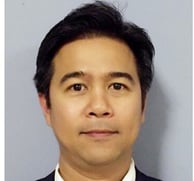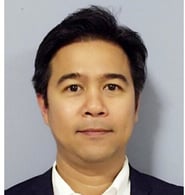 Poon Khuansuwan
King Mongkut's Institute of Technology Ladkrabang
Jerome Ng Xin Hao
Bartlett School of Architecture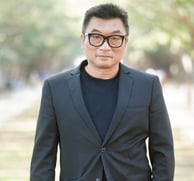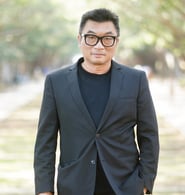 Wei Tseng
Tunghai University
Rattapong Angkasih
Chiang Mai University
Tsuto Sakamoto
National University of Singapore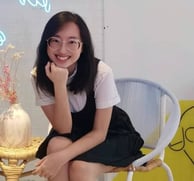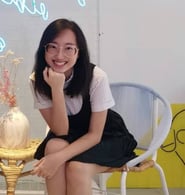 Gwendolyn Chan Mei Yee
UCSI University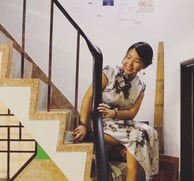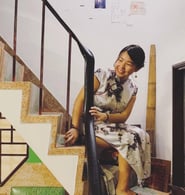 Chen Yu Ning
Shih Chien University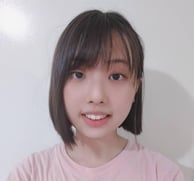 Cheng HanHsun
Shih Chien University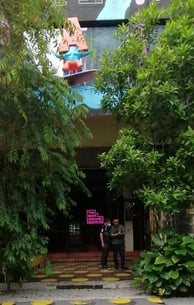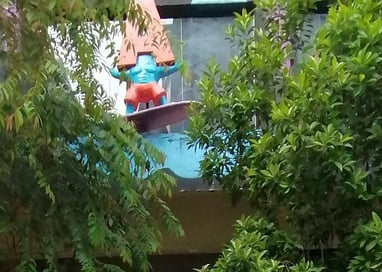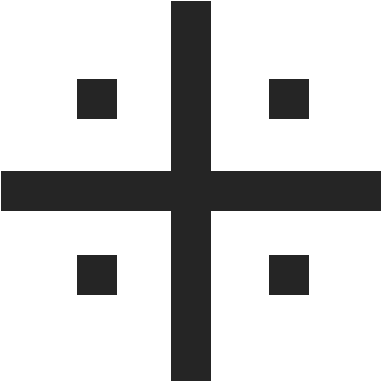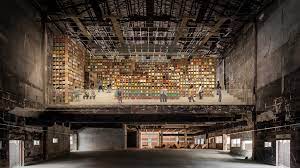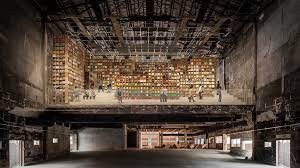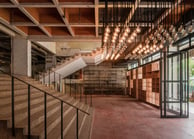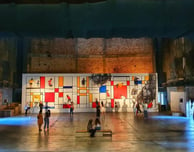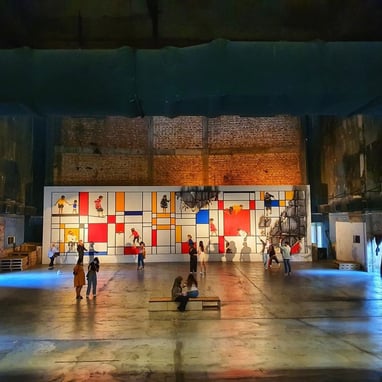 80, Jalan Sultan, City Centre, 50000 Kuala Lumpur, Selangor, Malaysia.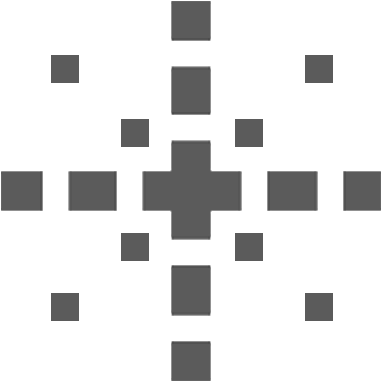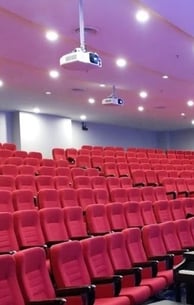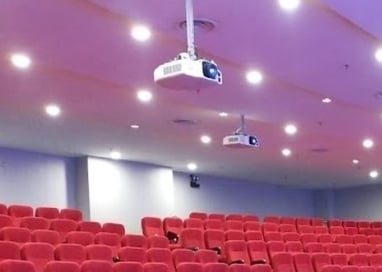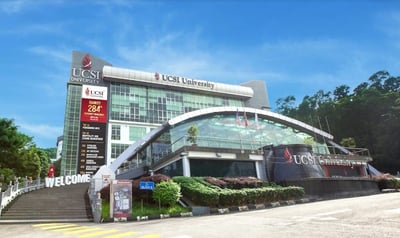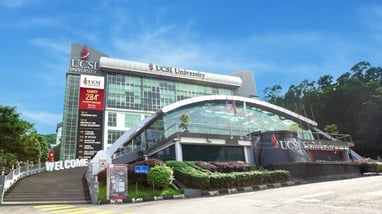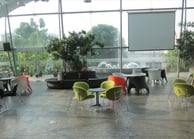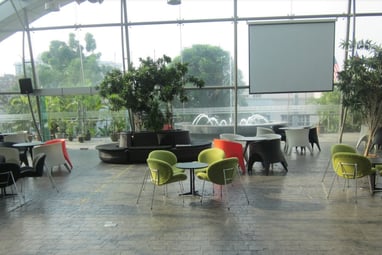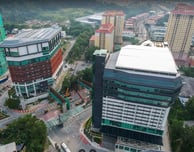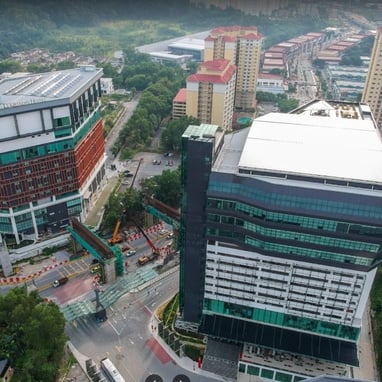 No. 1, UCSI Heights, Jalan Puncak Menara Gading, Taman Connaught, 56000 Cheras, Federal Territory of Kuala Lumpur, Malaysia


















Participant Can Check on Their Exhibition Works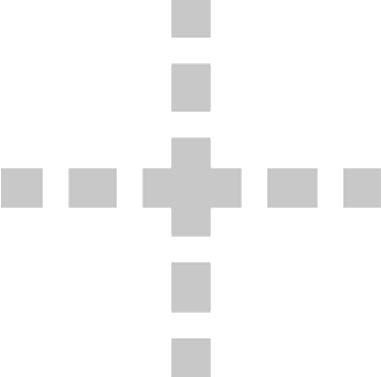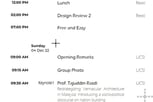 Restrategizing Vernacular Architecture in Malaysia: Introducing a socio-political discourse on nation building
Ar. Mohammad Cahyo Novianto
The Wood Tectonic of Archipelago Architecture: Craftmanship Trace of 'Sea-Boat' and 'Mountain-Dwell' Community
An introspection and an invitation
Ar. Chutayaves Sinthuphan
Finding Creativity: the Isan Creative Festival and Isan Rice Flavors Project
Decisions, one after the other
In Search of a New Vernacular
Chinese Cemetery Design in Manila
ASIA Vernacular- after modernization in Asia
Dr. Lai Chee Kien
Dean Rodolfo Ventura
Prof. Wang Chun- Hsiung
Prof. Jeanne Lee
Prof. Teoh Chee Keong
PARTICIPANTING UNIVERSITIES