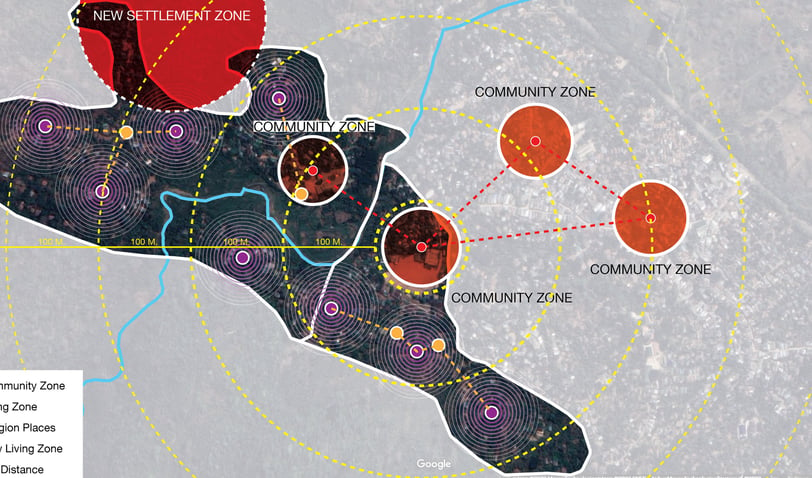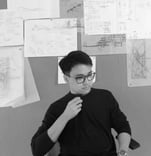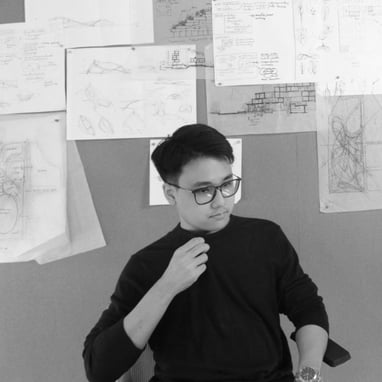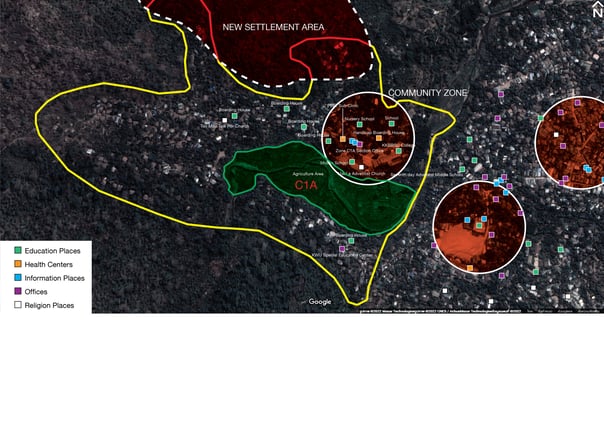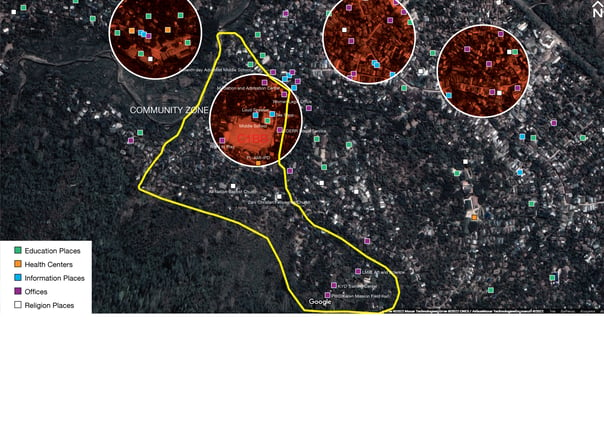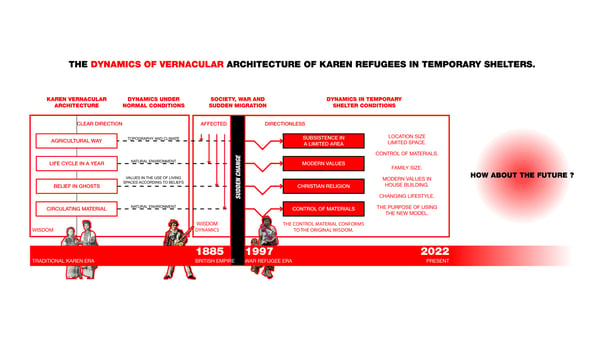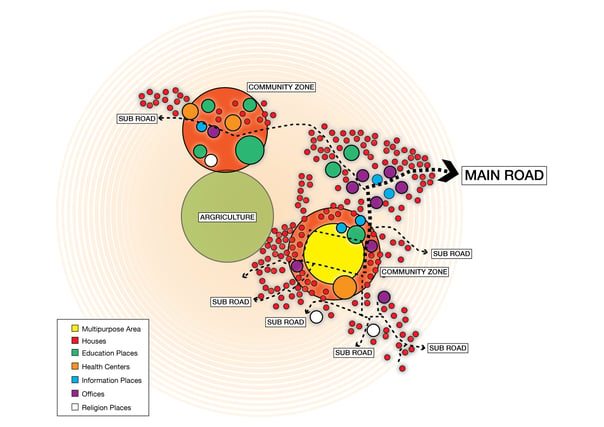 The Karen Diaspora Refugees Camp
Although many areas in the world are being developed There is an appropriate social structure in each area. enabling people to live a normal life have rights and freedoms in both their own property and body But some of them are still oppressed, persecuted, deprived of their rights and freedoms. For reasons of differences in beliefs, nationalities, religions, beliefs and political opinions causing a phenomenon that the world has to prepare to deal with appropriately It is the issue of migration (asylum) that has a huge impact on the destination country in terms of security, economy and basic human rights principles. These people are collectively referred to as Refugees. "People outside the territory of their nationality and with a grounded fear of claiming to be persecuted on the grounds of race, religion, nationality, membership of any group, whether socially or politically and because of that fear it is involuntary to seek protection from the State of such nationality. or any person who is a stateless person outside the territory of the state in which the former permanent residence but unable or unwilling to return because of the aforementioned fear" (Refugee Convention 1951, 2022).
Mae La Temporary Shelter Established to support refugees from fighting from Myanmar Due to the unrest on the Thai-Myanmar border, Tak-Mae Hong Son province, where the Myanmar military forces attacked the location of a minority group that opposes the Myanmar military government, the Karen military force until the end. In 1994 and early 1995, the Myanmar military captured most of the Karen Army's key locations. As a result, the Karen people who live in the border area Immigrants fled from the conflict to live in Thailand at the border.
King Mongkut's Institute of Technology Ladkrabang