Prof. Dr Mohamad Tajuddin Mohamad Rasdi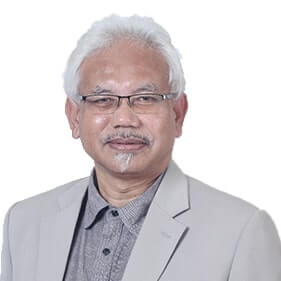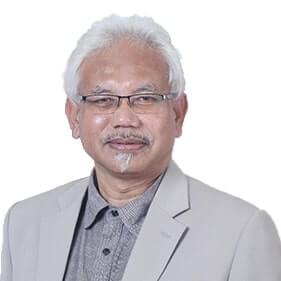 Professor of Islamic Architecture
Professor | School of Architecture and Built Environment
UCSI University
Keynote Speaker
Restrategizing Vernacular Architecture in Malaysia:
Introducing a socio-political discourse on nation building
Professor Dr Mohamad Tajuddin Mohamad Rasdi is a prolific writer and speaker in architecture, politics, social issues, religious matters and education. He was educated in the USA at the University of Wisconsin, Milwaukee where he obtained his Masters and Bachelor of Science in Architecture. He was awarded the Doctor of Philosophy from the University of Edinburgh, Scotland. Professor Tajuddin has authored and published 56 books to date on architecture concerning Islam, the mosque, housing, community building and planning of administrative centres. He has won four National Book awards. He was a columnist for several news media such as The Borneo Post, Freemalaysiatoday, Sinar Harian and Utusan Malaysia. He is currently a columnist in The Star and Sin Chiew Daily. Recently he received a Civil Society Award by the Kuala Lumpur and Selangor Chinese Assembly Hall mainly for his critical writings in the media. He was a Council Member of the Majlis Perundingan Keharmonian Rakyat appointed by the PH government. In 2021, Prof Tajuddin also received an award for National Unity from EDUCOOP which is an organization of all private universities in Malaysia.