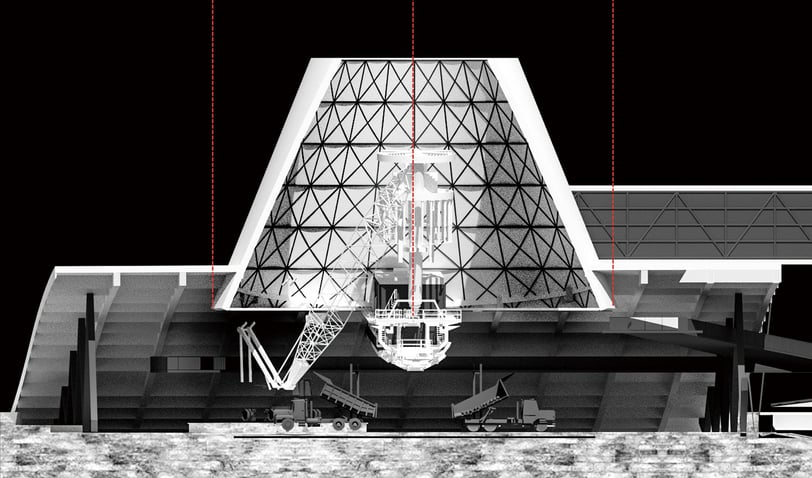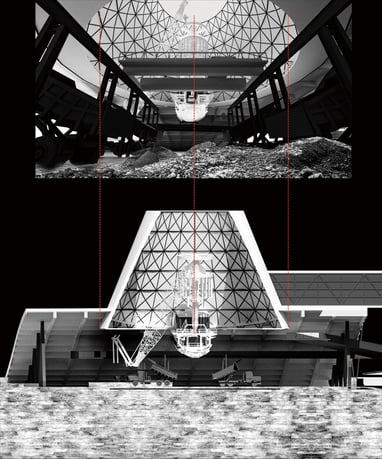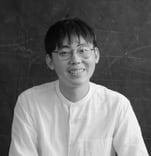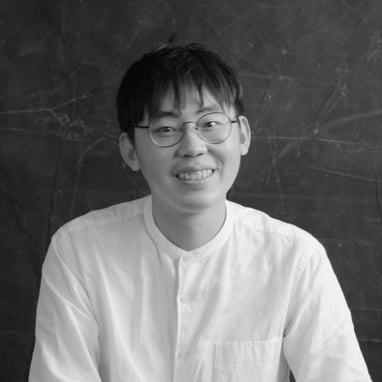 the rebel of the operational landscape
As City expands years and years ,the more sand and earth were transfer and accumulate on the edge of the city ,the wasted earth hill was stack higher and higher ,surrounding the city,also record the change of the city.
Ready mix plant and Earth dump field symbiosis along the border of the city,human dig and fill with the earth repeatedly like Sisyphus .
My design is a futuristic factory that reconstructs abandoned urban earth and stone,Abandoned earth, stone and building materials are sorted layer by layer through the factory and orderly arranged layer by layer,It records the displacement and migration changes of the land, is a landscape that continues to operate on the edge of the city,I formulate my program according to the classification of waste building materials in Taiwan , according to the machine of the soil resource field, the mold moment of the piled soil and rock landscape is formulated.
National Taipei University of Technology